"I'm working towards mixing different communicative elements to develop a language to discuss subjects connected to everyday life in this particular social time.
Always using movement as primary communicative tool, I often combine it with text, theatricality, music and visual elements to create an
abstract narrative world. "
Italian choreographer Fabio Liberti graduated from Codarts Rotterdam Dance Academy in 2004. Since then he has been engaged full time in several dance dance companies in both Holland (Conny Janssen Danst), Germany (Stadttheater Hildesheim), Switzerland (Stadttheater Saint Gallen), Italy (AIEP) and Denmark (Danish Dance Theatre). He has worked as a dancer and simultaneously as a choreographer, creating several award-winning pieces.
In 2020 he founded his independent company MUOVI based in Denmark to produce his own work.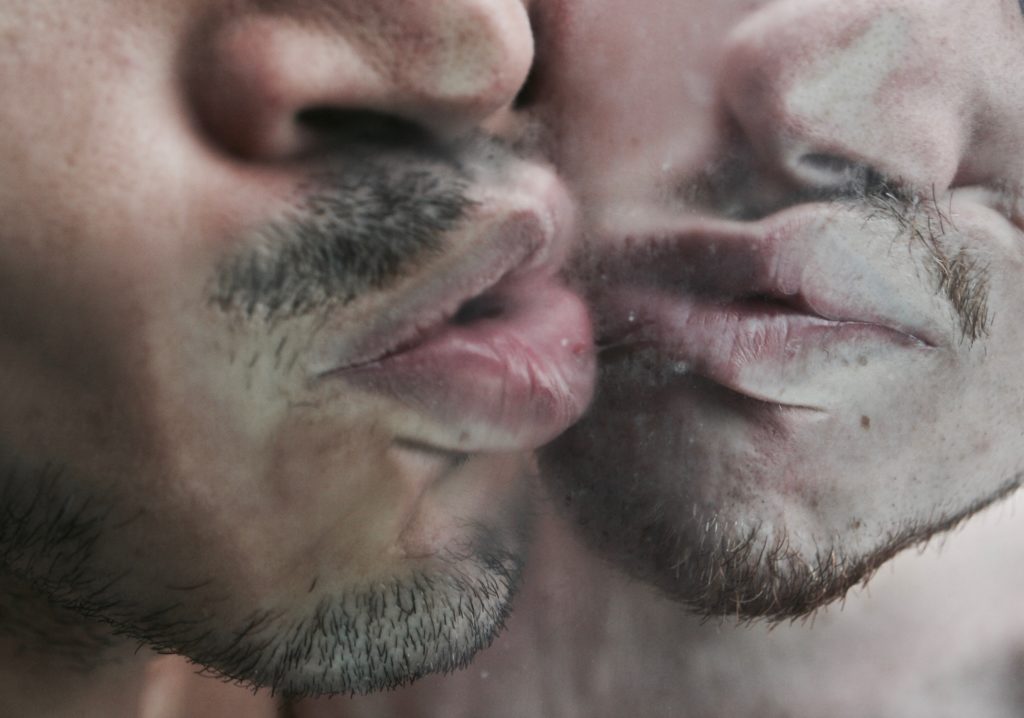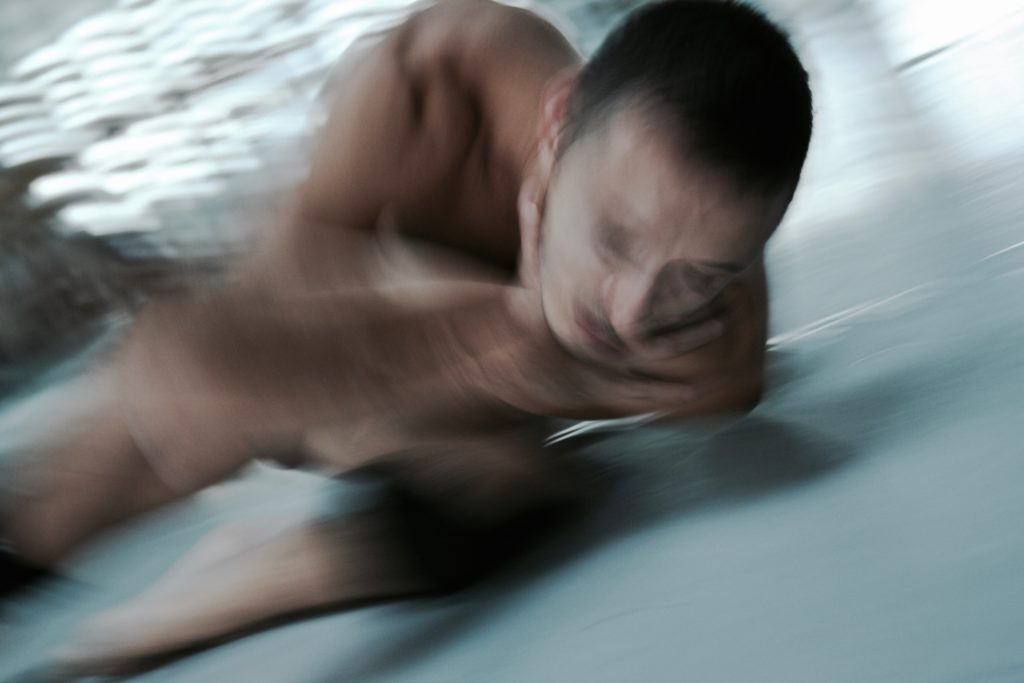 Fabio Liberti 's works have been performed at numerous venues and festival in Europe and he has been commissioned to create pieces for Danish Dance Theatre (Denmark), Dark Circles Contemporary Dance (Texas),
Mainfranken Theater Würzburg (Germany), Landesbühnen Sachsen Dance Company (Germany), EDGE Dance Company (England), Norrdans (Sweden), MIR Dance Company Gelsenkirchen (Germany), Skånes Dansteater (Sweden).
His work has been shown as well at the main Danish Museums: Louisiana Museum of Modern Art, Charlottenborg Museum and Den Frie Centre of Contemporary Art.
In 2020 he created his first independent production in 2020 #ASIFILOOKEDLIKEME with the support of the Danish Arts Foundation. Soon after he founded his company MUOVI with which he co-produced his next production As if, I have missed myself with Bora-Bora Dance and Visual Theater (Denmark)